The Benefits of the ClickClad Interlocking System
Our cladding system is designed to have many strengths in its flexibility, durability and insulating properties. With still many time consuming and labour intensive elbow covering systems existing in today's market, ClickClad's efficient elbow cladding is unparalleled. It is highly intuitive, maximising both time and money.
The images below show the common application of riveting and screws which damage the integrity of insulation it covers.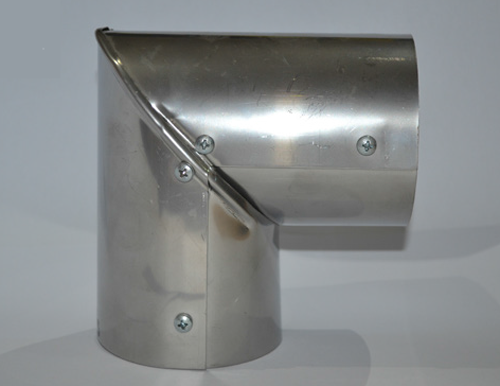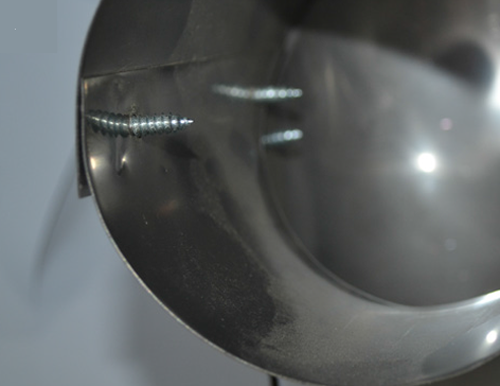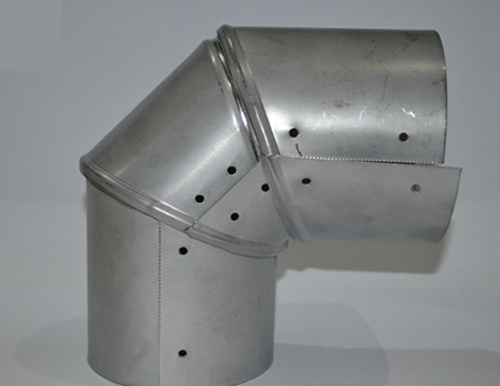 Quick and Easy to Refit – The Belt Band System Tailored for Convenience and Efficiency
The benefits of the ClickClad interlocking system are abundant- the simple structure of the flexible belt band system is versatile for many situations and applications.
Saving Both Your Time and Money
No riveting
No screws
Soft profile
Interlocking system
90 degree elbows available
45 degree elbows available
3 finishes: aluminium, stainless steel, colour bond
14 standard pipe sizes.